Details

Category: Latest News
Exporters are kindly reminded that GSP Form A for shipments to the EU, Switzerland, Norway and Turkey will not be issued after June 30, 2019.
All exporters will be required to submit self-declared Statements on Origin through the REX system on their shipments from July 1, 2019.
Companies who export, or intend to export in the future to the above regions are required to register with the REX system. Please visit www.doc.gov.lk for registration procedures.
Please note that time required for processing applications will be as follows:
Wholly obtained products – two days

Other products – four days of submitting complete application with necessary documents
Department of Commerce
June 24, 2019
Details

Category: Latest News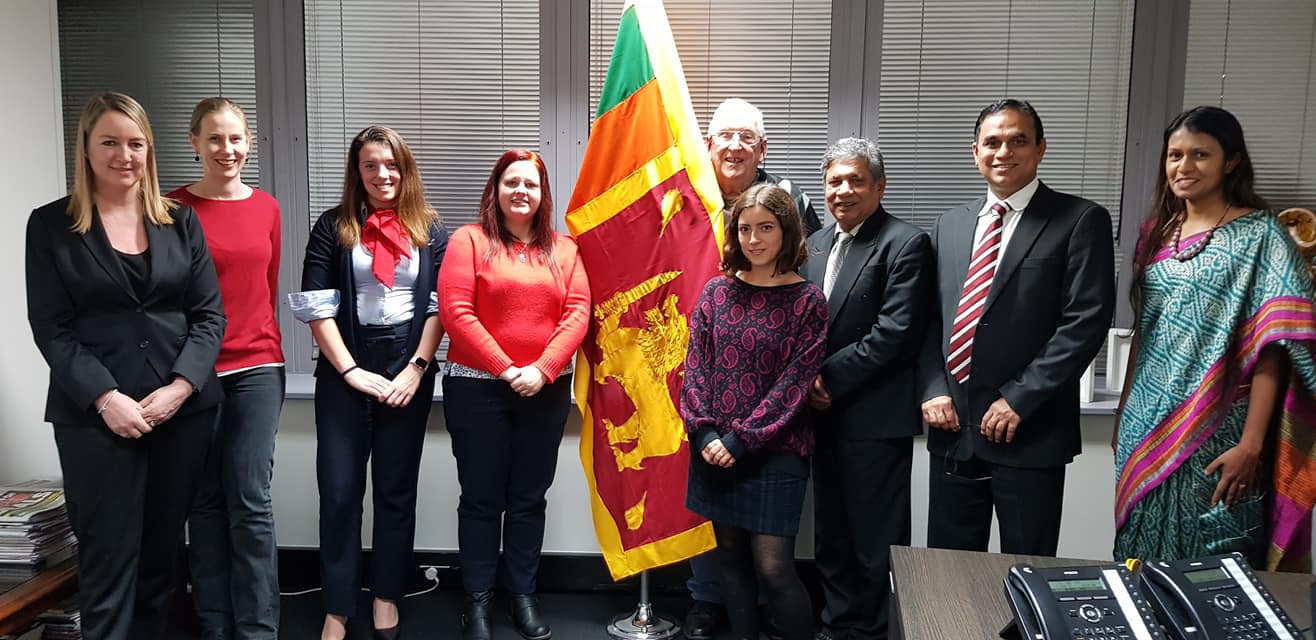 Twenty member delegations comprising of travel agents and media personals will undertake a familiarisation tour to Sri Lanka from 06 – 15 July 2019. The Sri Lanka Tourism Development Board (SLTPB) in coordination with the Consulate General of Sri Lanka in Sydney has organised this familiarisation tour for Australian travel agents.
Details

Category: Latest News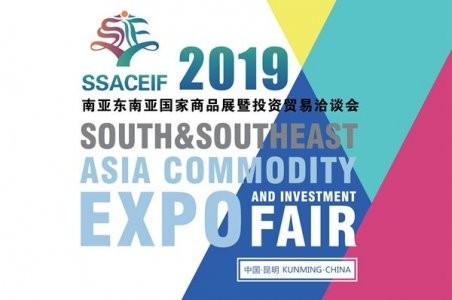 S

ri Lanka, the Theme Country for 2019, attends the 6th South Asia EXPO from 12th to 18th June in Kunming with 104 Sri Lankan Exhibitors in an area of 600 Sqm Pavilion showcasing our major export products such as Tea, Gem and Jewelry, Handicrafts, Spices, Ayurvedic products and Agricultural Products as well as featuring Sri Lanka as a major investment and tourism destination
highlighting

Colombo Port City , Sri Lanka – the Hub of South Asia and many more tourism attractions to the large visitors from China .
This year the event is scheduled to be held at the Kunming Dianchi Lake International Convention and Exhibition Centre. The exposition will feature 17 pavilions and 7,500 booths, including the Belt and Road investment and cooperation pavilion, the green energy pavilion and the forest ecological products pavilion.
The China-South Asia Expo and Kunming Trade Fair are two investment extravaganzas designed for further integrate the Spring City's economy with those of China's neighbors.
The Sri Lankan Pavilion is organized by the Department of Commerce of the Ministry of Industry and Commerce together with the Embassy of Sri Lanka in Beijing, with the active support and cooperation from the FCCISL, Sri Lanka Tea Board and the National Gem and Jewelry Authority.
Many Sri Lankan small and medium scale enterprises are provided with the opportunity to display their unique products in a platform to expose to the wide Chinese market as well as the international buyers. This year's event will be attended by exhibitors from 80 countries and visitors from more than 100 countries.
The volume of trade between China and South Asian has been growing over the past years. Sri Lanka exports to China was at a mere 35 Million USD in 2007 and now it has reached to more than 230 Million USD. China is the third largest country for tourist arrivals to Sri Lanka in 2018, has been increasing its investment in the island nation's development significantly in the recent years.