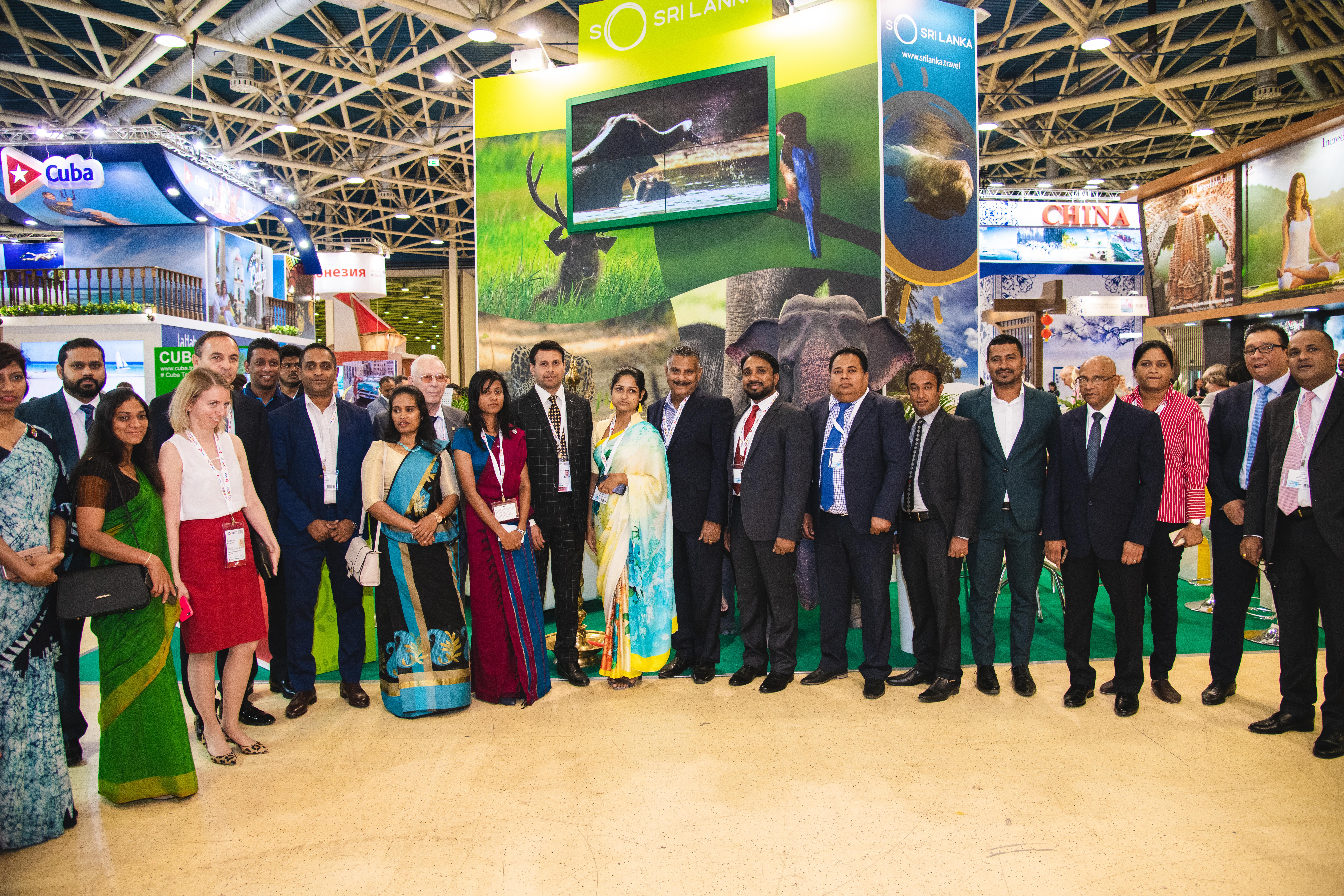 Under the auspices of the Sri Lanka Tourism Promotion Bureau (SLTPB), as in the previous years, in collaboration with Sri Lankan Embassy in Moscow, Sri Lankan travel agents and tour companies participated in OTDYKH/ Leisure International Tourism Exhibition-2019, which commenced on 10 September at Expo Centre, Moscow. Leisure Exhibition is one of the largest International tourism fairs being organised in Moscow. This is the 16th edition of Leisure Exhibition held since 2001, and attracted more than 20 countries this year.
Sri Lankan stall was declared open by Sri Lankan Embassy in the Russian Federation Counsellor Mohamed Anas on behalf of Ambassador Dr. Dayan Jayatilleka, following the lighting of traditional oil lamp by the embassy staff, organisers and Sri Lankan participants. This year the Sri Lanka pavilion was able to gather 12 prominent travel traders from Sri Lanka including destination management companies and hoteliers.

The participants were supported by this Mission in their interaction with the interested parties, enabling them to share their offers and services for demanding customers in Russia. The visitors were welcomed at the Sri Lankan stall by Sri Lanka Tourism Promotion Bureau (SLTPB) Assistant Director – Marketing Sasika Jayaweera and Sri Lanka Embassy in Moscow Second Secretary (Commerce) Chathurika Perera.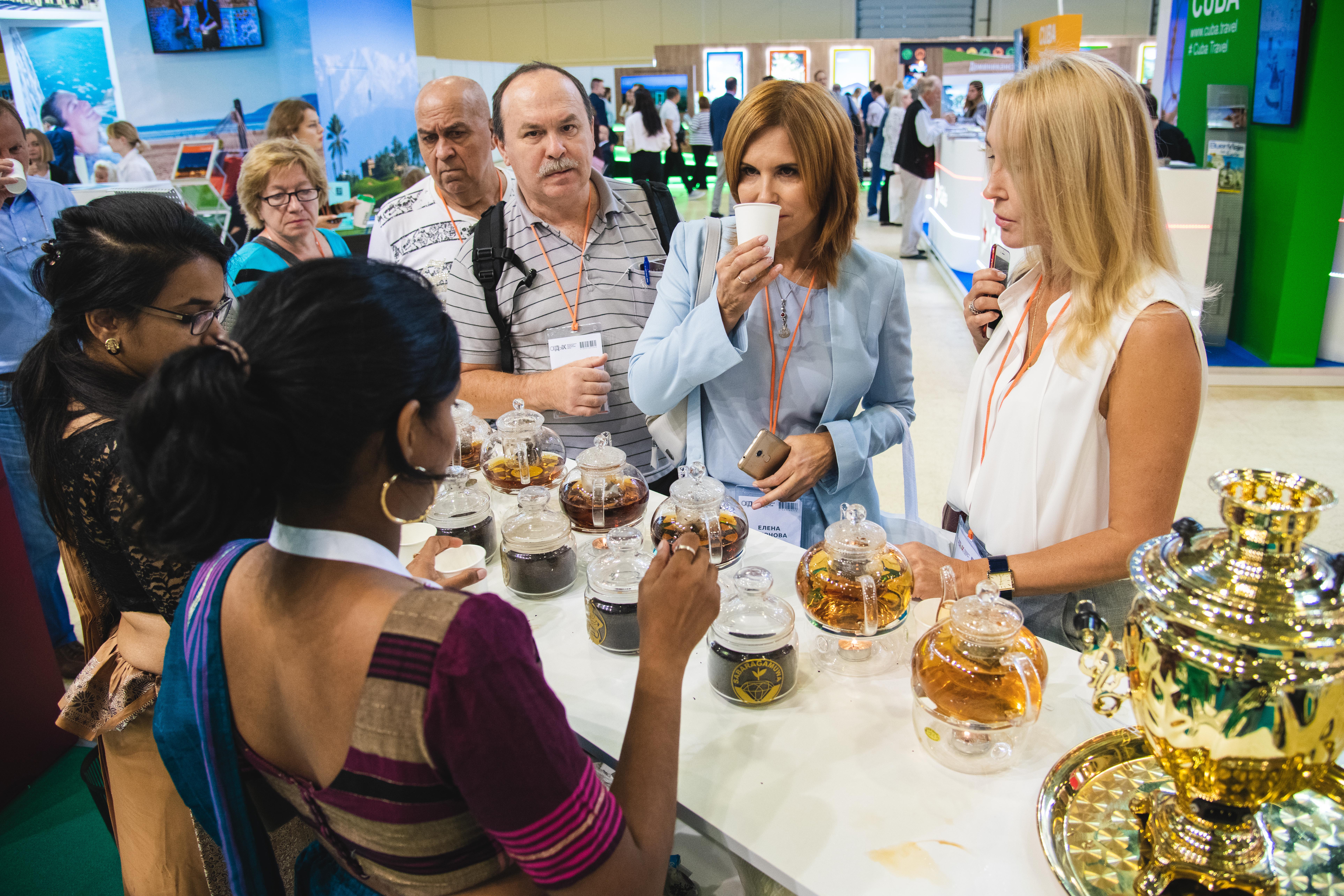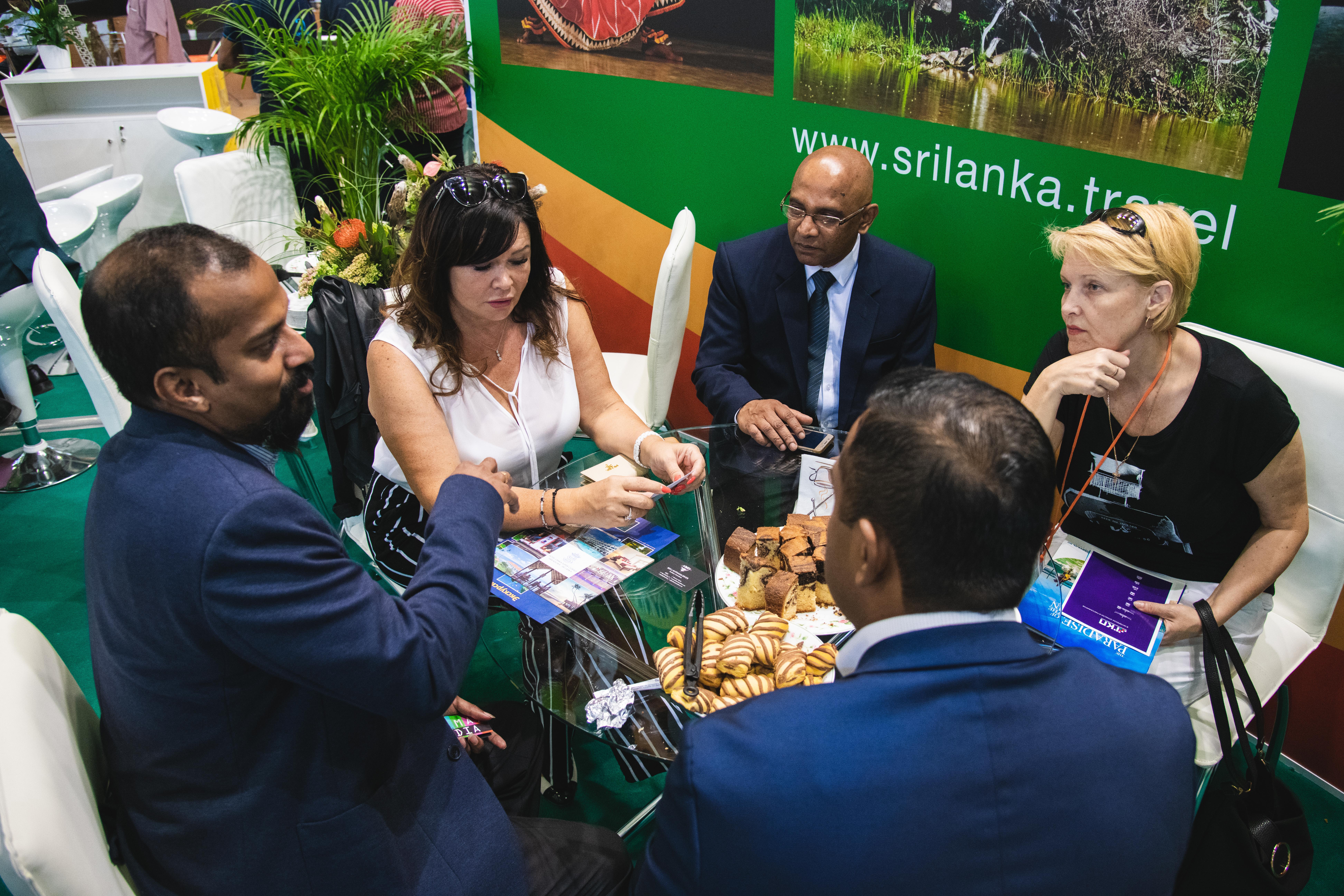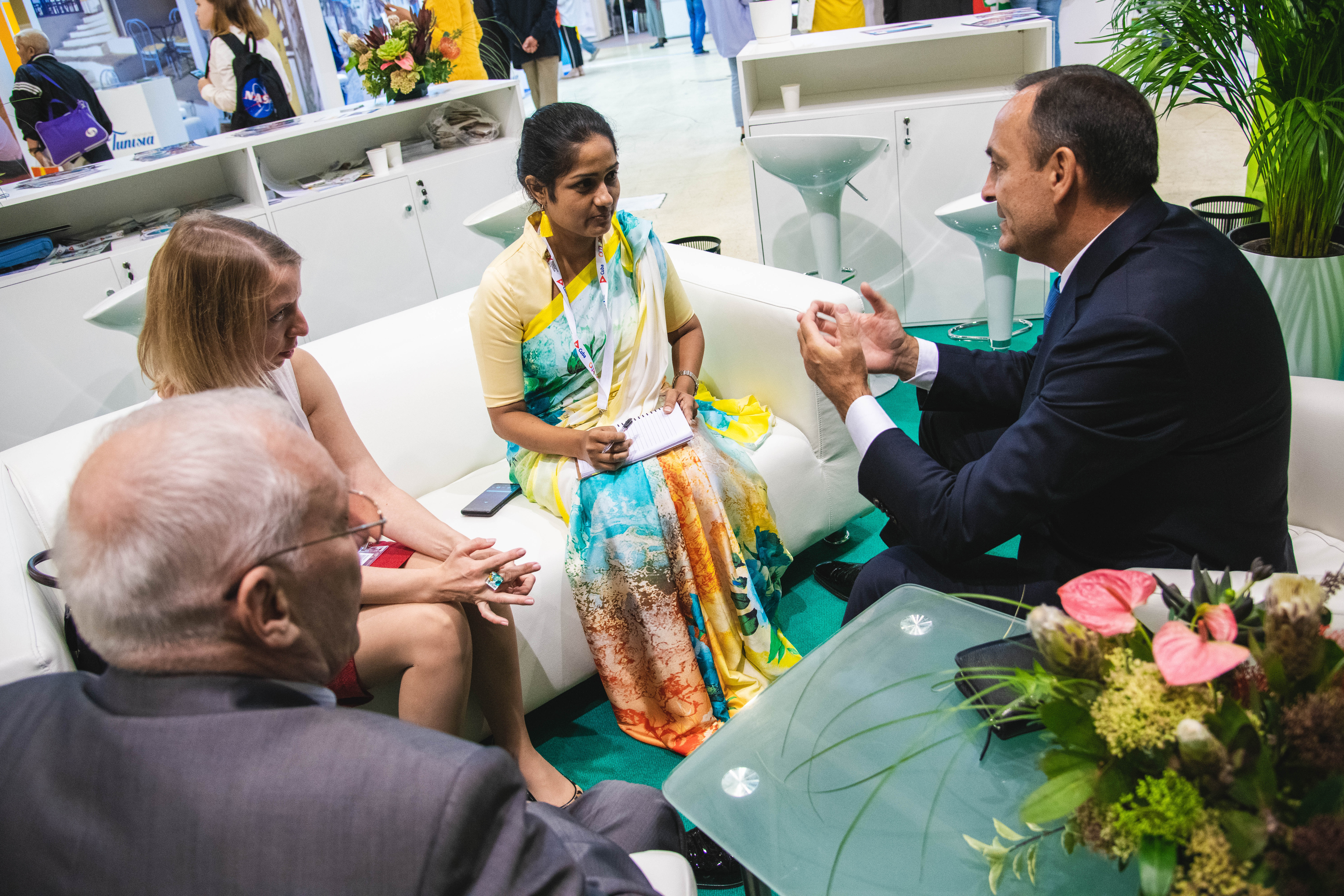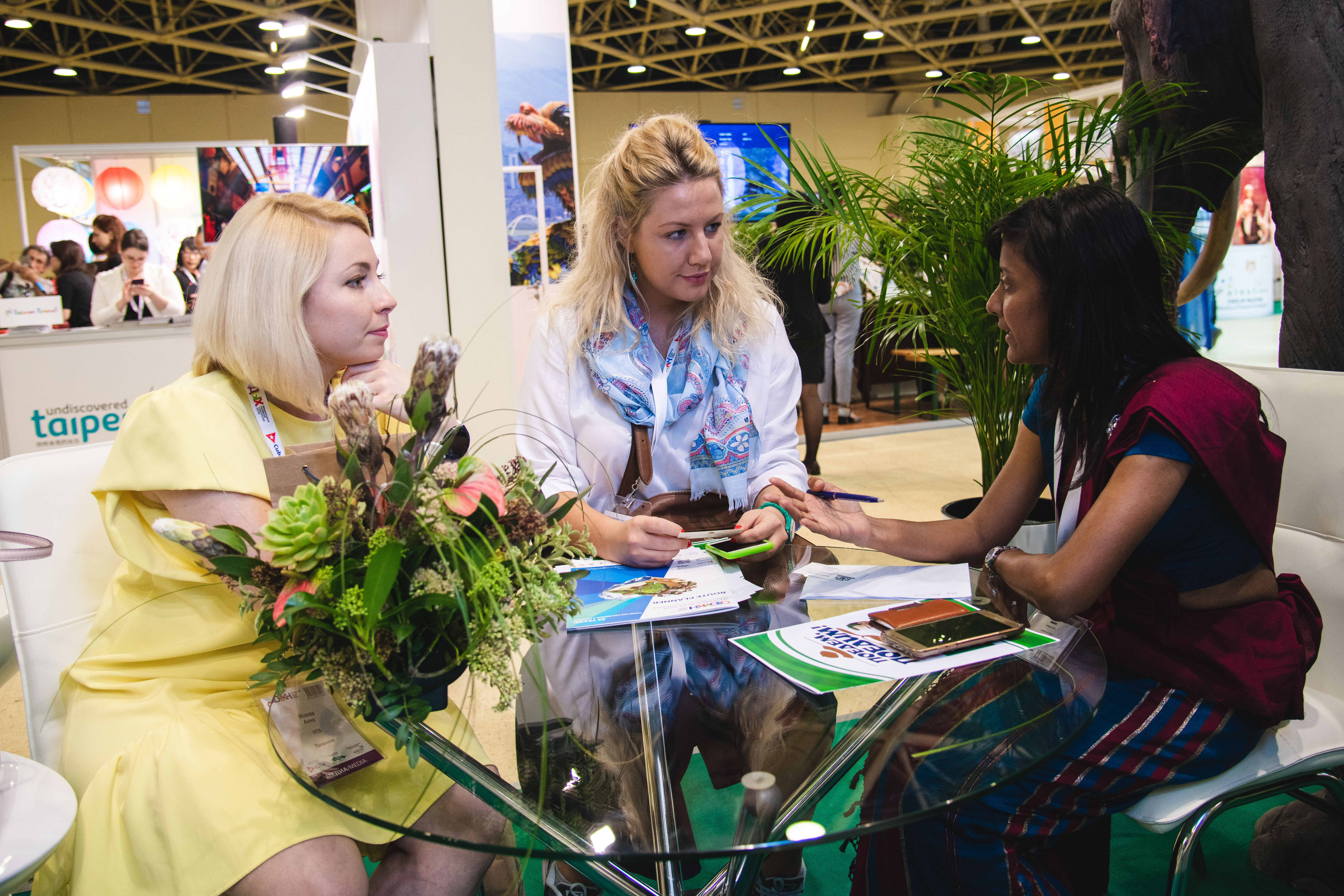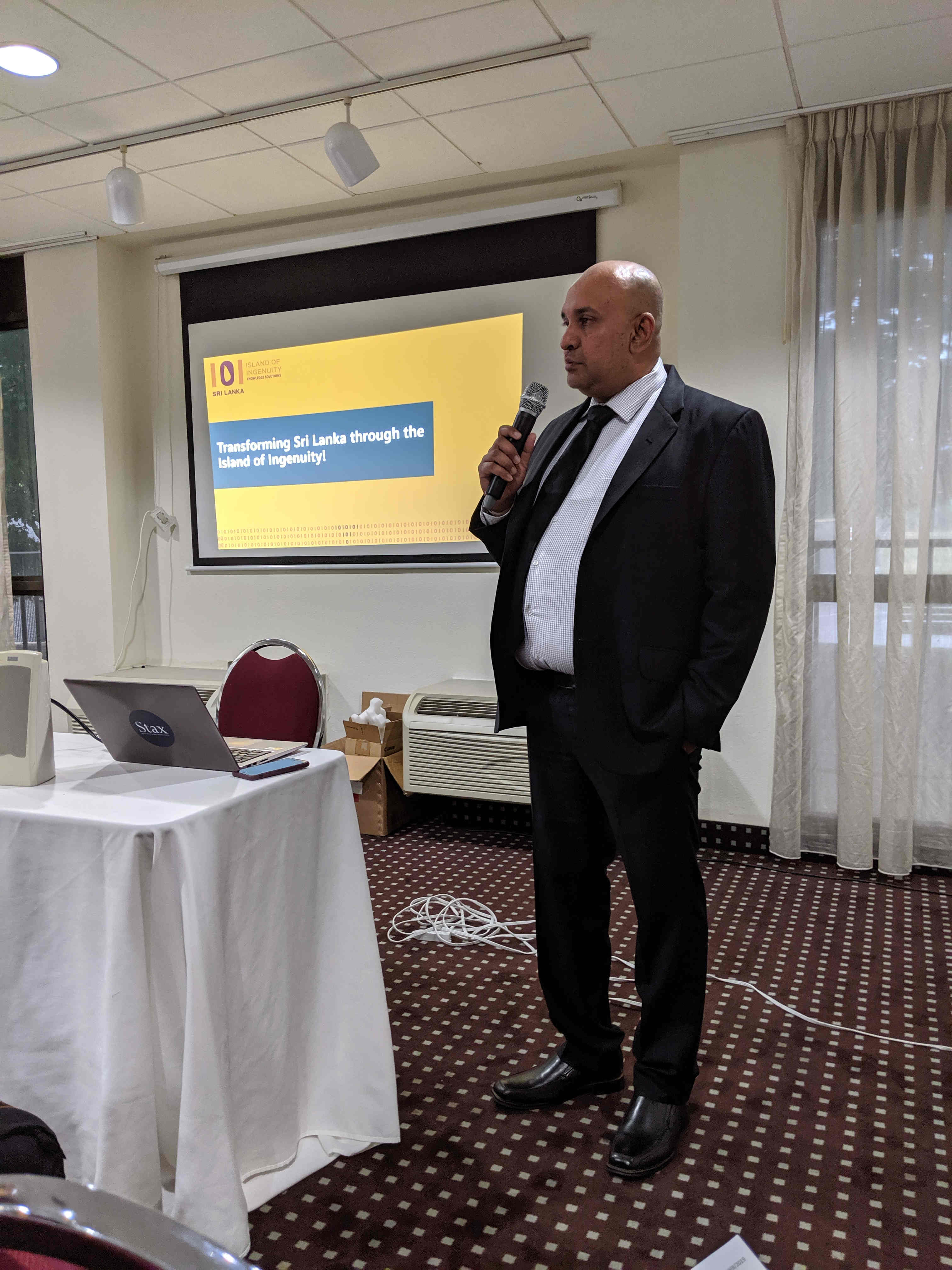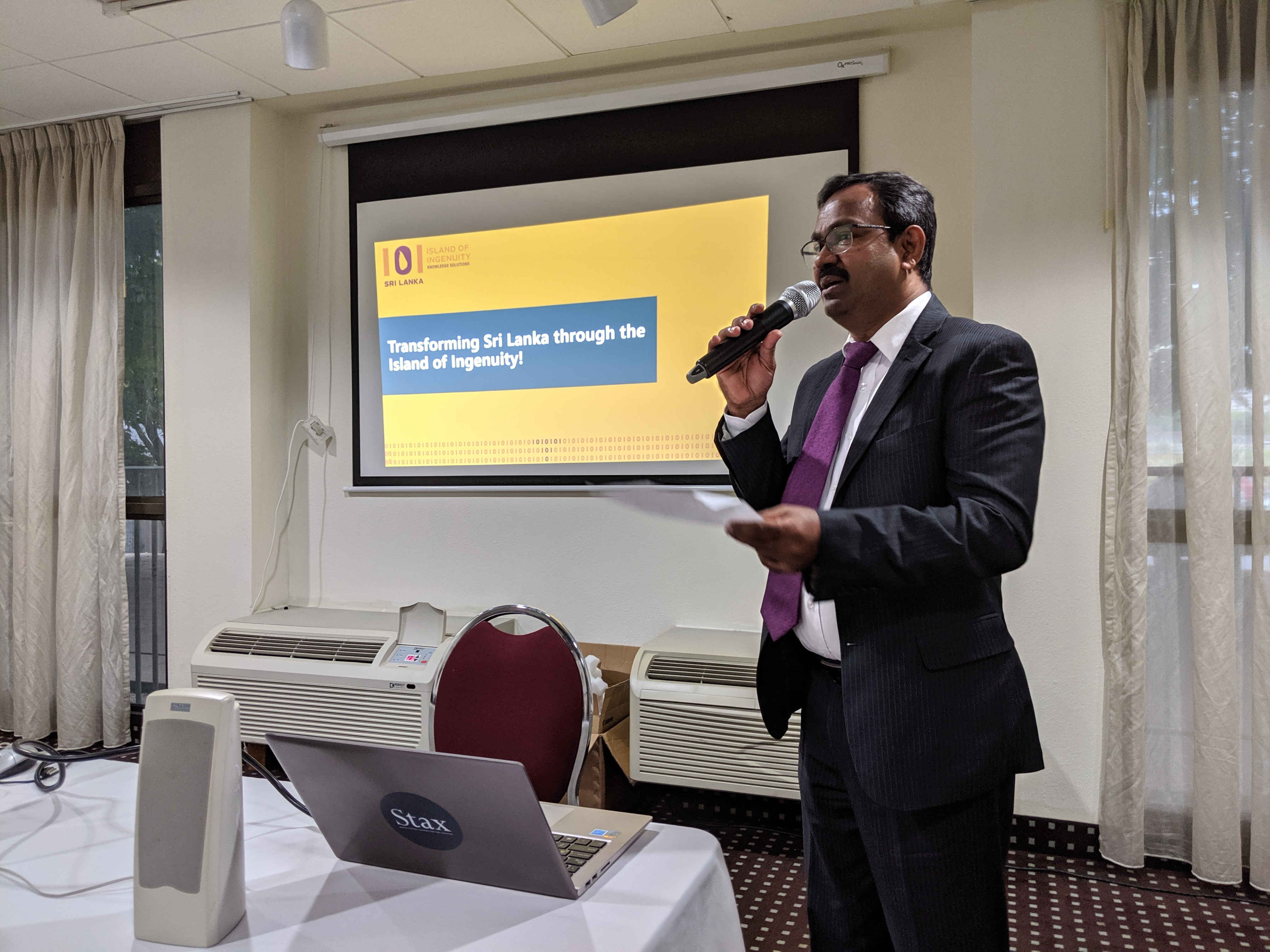 The Consulate General of Sri Lanka in Toronto arranged the Information & Communication Technology / Business Process Management (ICT/ BPM) promotional workshop "Island of Ingenuity"on 12 August 2019 at Edward Hotel, Toronto, Ontario. The Advisor to the team working as the Sectoral Expert for the ICT/ BPM sector in Sri Lanka, Ruwindhu Peiris participated in the event as the resource person. The workshop was attended by Sri Lankan expatriates engaging in the ICT sector.
The aim of this initiative was to leverage Sri Lanka's Diaspora network to help transform the industry by tapping into their networks and unraveling opportunities for Sri Lanka's ICT/BPM sector. Sri Lanka's National Export Strategy 2022 targets to elevate IT/BPM sector and achieve a target of USD 5 billion in export revenues, 200,000+ new jobs and 1,000 new start ups.
During the presentation, Mr. Peiris shared the success stories of leading IT companies, such as Virtusa, HSBC, the London Stock Exchange Group, IFS and Pearson in Sri Lanka. He eloquently explained as to why Sri Lanka can be a gateway and a test bend for those who are targeting the IT / BPM markets in Asia. The Interactive presentation was followed by a networking session.
Consulate General of Sri Lanka
Toronto
23 August 2019