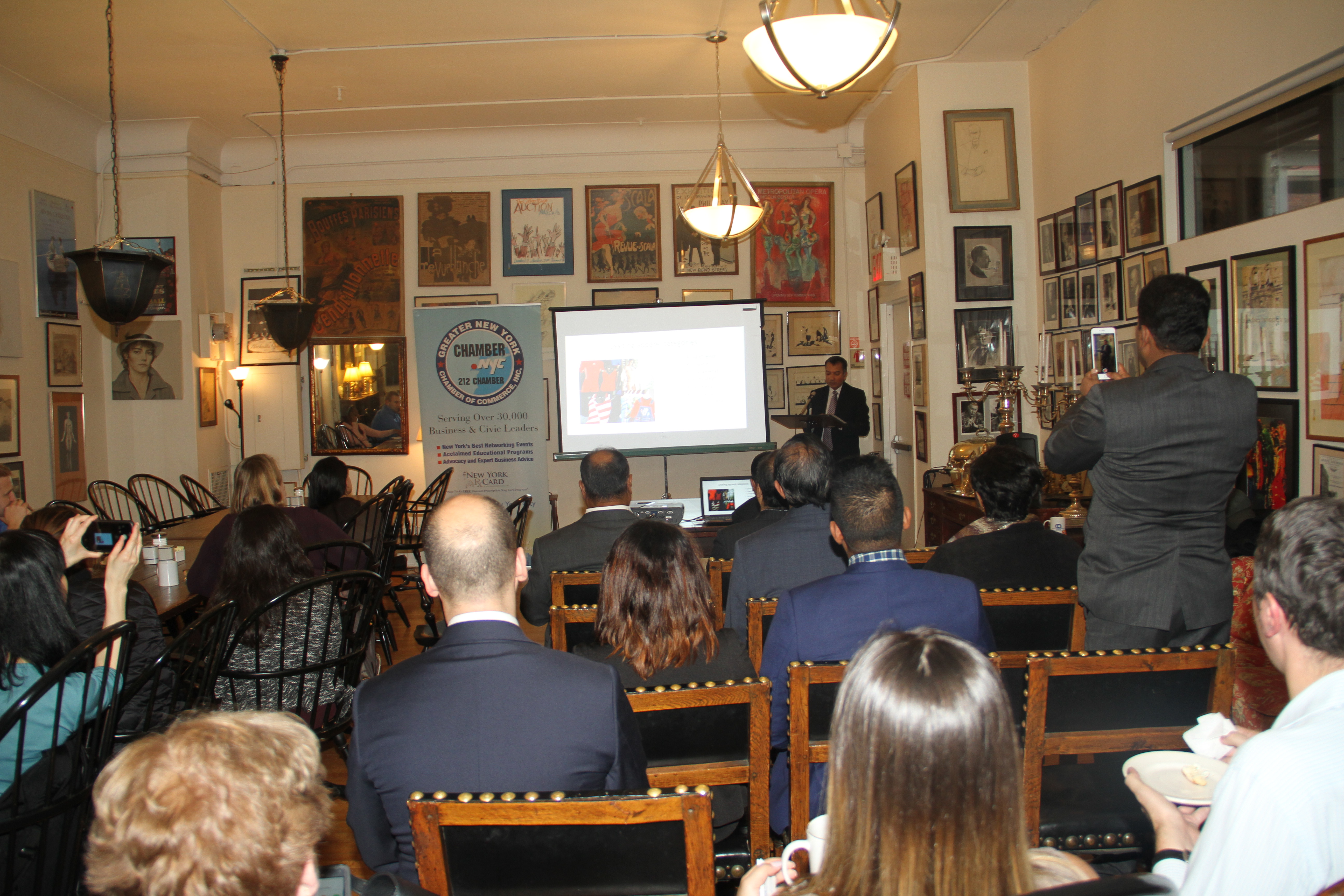 Eight Leading Sri Lankan apparel exporters of the Chamber of Garment Exporters of Sri Lanka participated in the Apparel Sourcing USA exhibition held in New York, USA from 21st - 23rd, January 2019 with the objective of promoting Sri Lankan apparels in the US market taking into account the potential opportunities for further promotion due to the favorable atmosphere prevails in the US.
Under the sponsorship of the Ministry of Foreign Affairs of Colombo, the Embassy of Sri Lanka in Washington DC organized two networking events for Sri Lankan exhibitors parallel to the Apparel Sourcing USA exhibition. A networking named "Sri Lanka Happy Hour" was held on 22nd January 2019 in the exhibition premises (Jacob K. Javits Convention Center) in New York. The "Sri Lanka Happy Hour" attracted many buyers to the Sri Lanka pavilion in the exhibition. More than one hundred buyers visited Sri Lanka pavilion during the happy hour.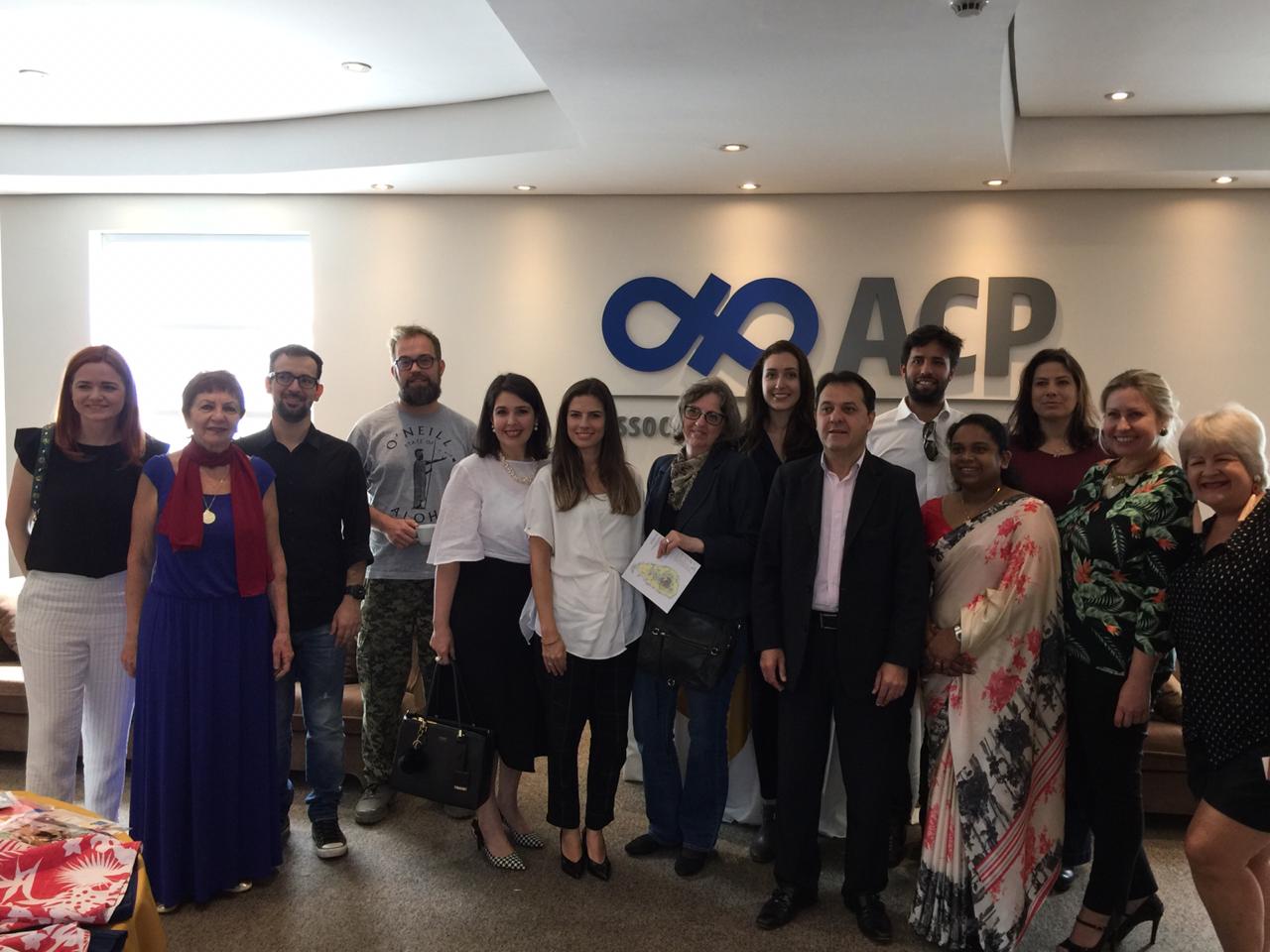 Curitiba is the capital city of Brazilian state; Parana is also the largest city in Brazil´s southern region. The city comprises 26 Municipal councils with total population over 3.2 million. Parana is the 5th developed state in Brazil after Rio de Janeiro, São Paulo, Minas Gerais and Rio Grande do Sul represents more than 6% of Brazil´s total GDP. The Main economic activities are in Agriculture and industrial sector accounts 65% of State´s total GDP.