The Department of Commerce wishes to remind all companies that the Department will stop issuing

Certificates of Origin (CoO) for the EU, Norway, Switzerland GSP

from

July 1, 2019

, with the full implementation of the

Registration of Exporters (REX) system

from that date.
Therefore, all companies registered with the Department and who use, or expect to use in the future, the above schemes, are kindly requested to register with the REX system

before June 14, 2019

through the Department of Commerce, if they have not already done so. Companies exporting Turkey are also advised to register with the REX system, as application of the REX system to Turkey is pending.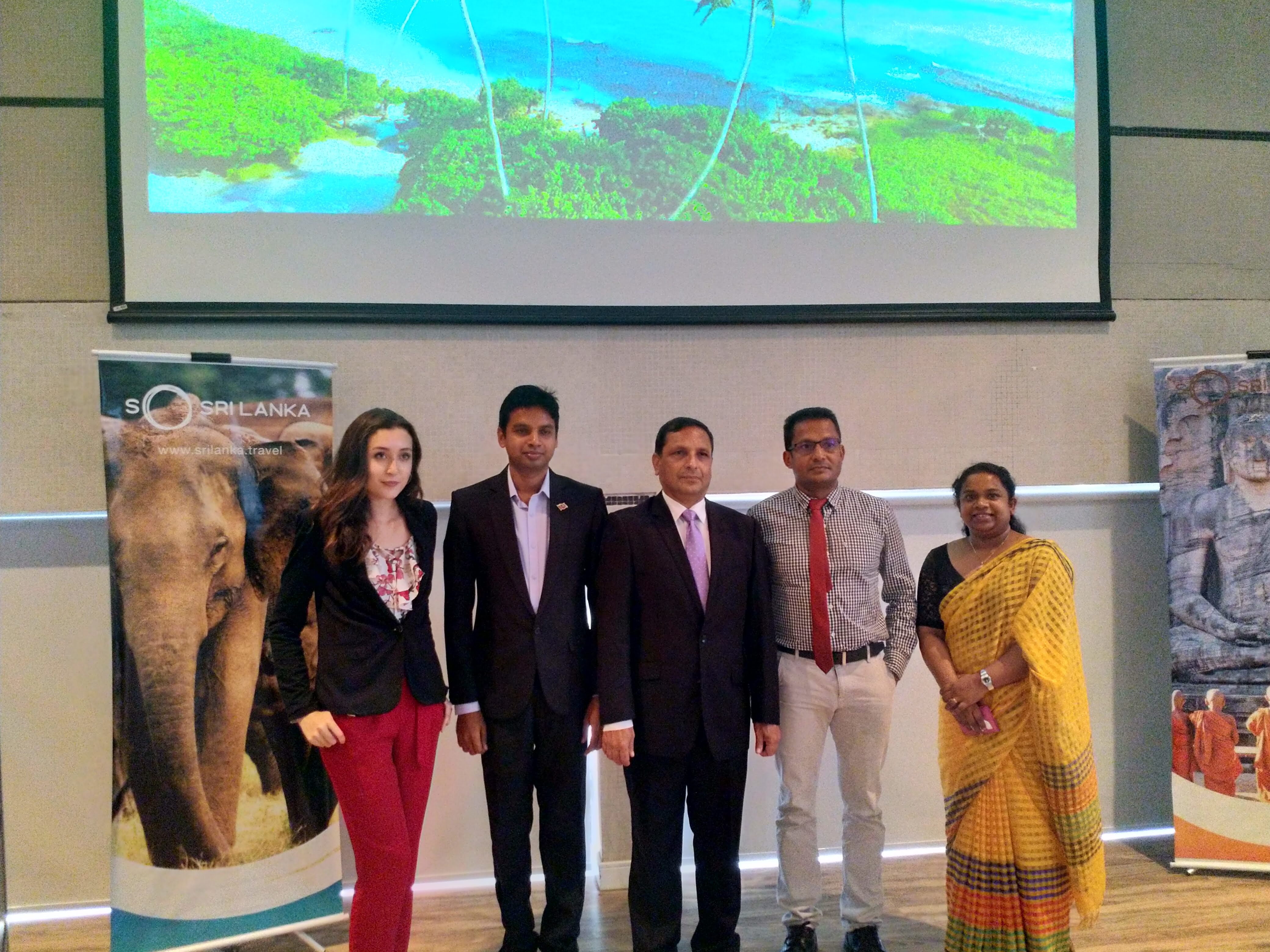 The Embassy of Sri Lanka in Brazil successfully organized a three-day trade and tourism promotional event in Sao Paulo, the Commercial Capital of Brazil, from 20 to 22 February 2019. The event drew the interest of a large number of prominent Brazilian importers, trade consultants, officials of trade associations, travel journalists and travel trade industries based in Sao Paulo.