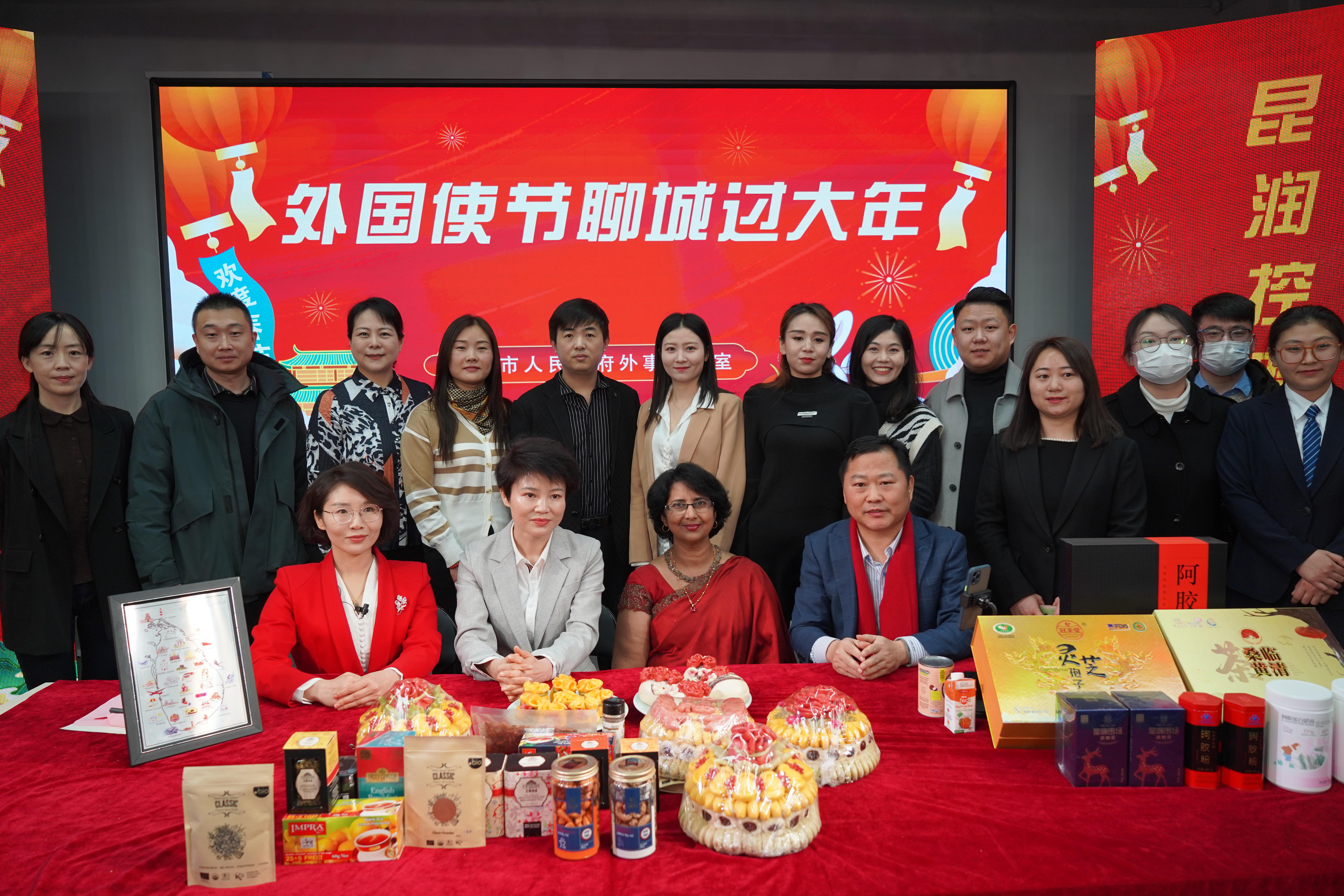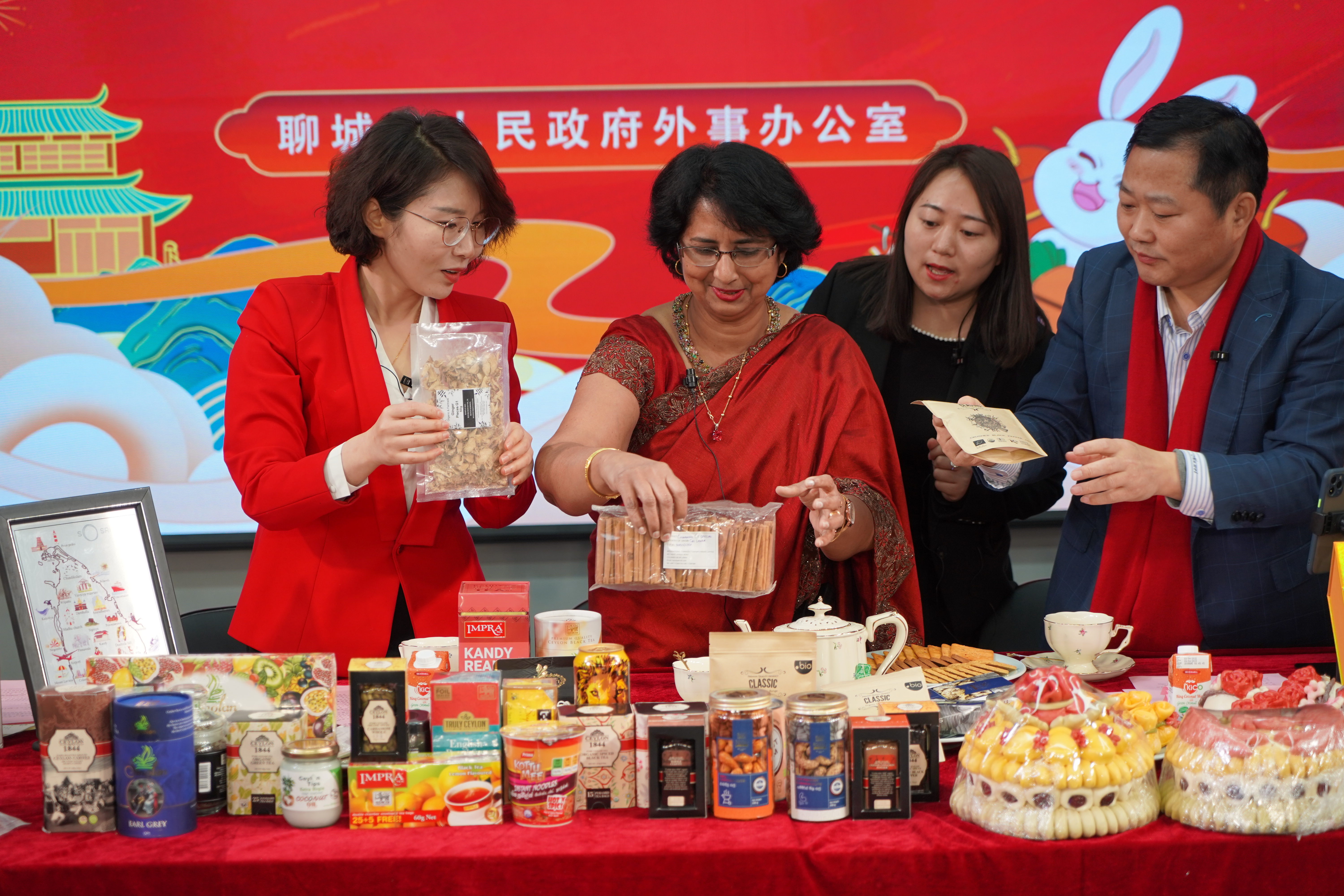 Liaocheng Municipal Government of China invited the Commercial Counsellor of the Embassy of Sri Lanka to participate at a live streaming and products promotion at the spring festival organized by the Foreign Affairs office of Liaocheng, Shandong Province.
Vice Mayor of Liaocheng hosting the event, invited Sri Lanka to establish city to city cooperation with Liaocheng.

Engagement is part of series of meetings to better understand and facilitate measures to boost exports
The Ministry of Trade Commerce and Food Security and the Department of Commerce last week met with the Sri Lanka Association for Software and Services Companies (SLASSCOM) and the industry CEOs.

The engagement was as part of a series of meetings that will be held to obtain views, ideas and propositions in identifying the most efficacious courses of action that can be taken to promote export products and services of Sri Lanka to the world.

The familiarisation program for the trade representatives in Sri Lanka Embassies to devise novel ways of facilitating the business community to develop their business endeavours and boost exports.