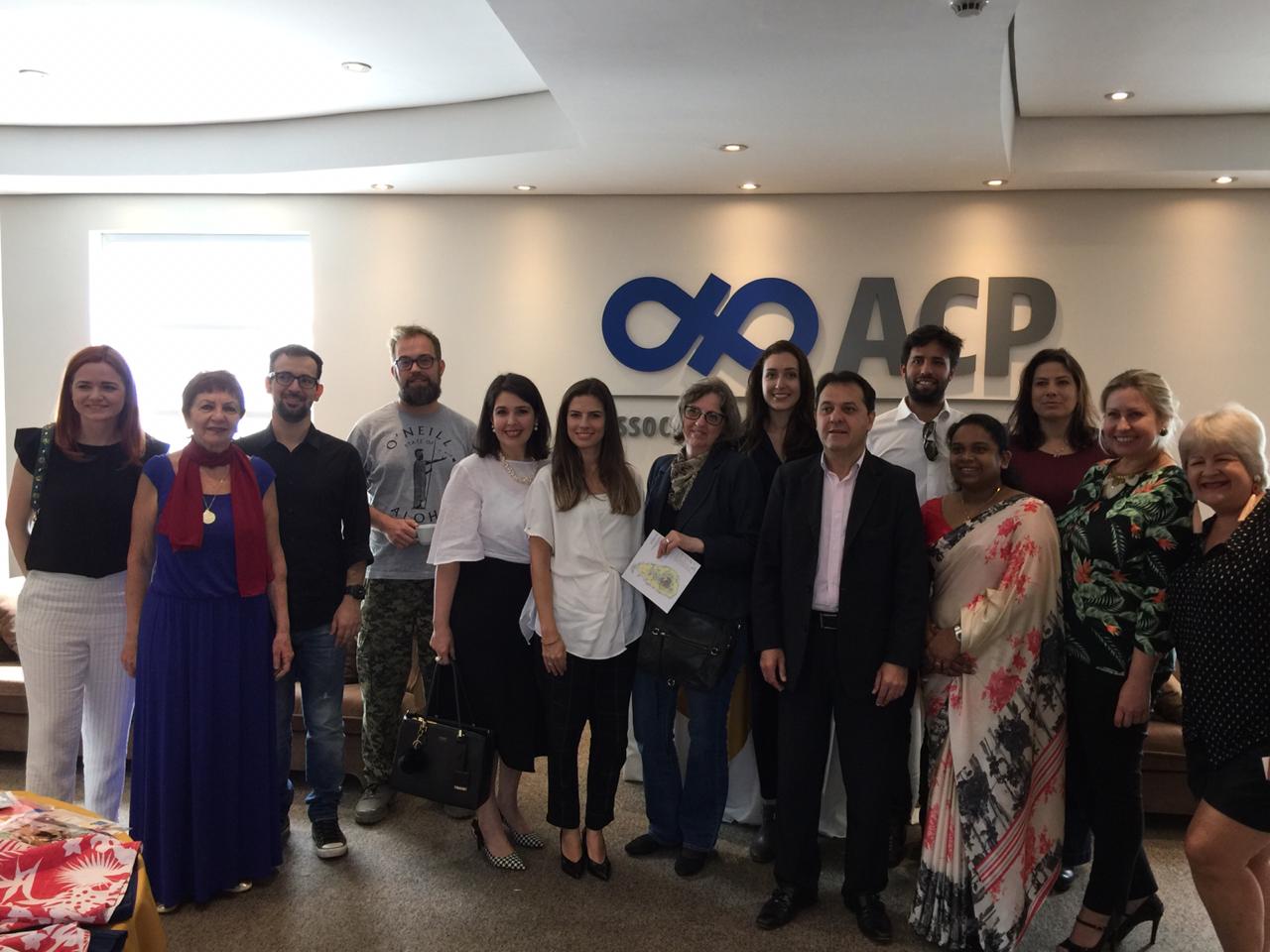 Curitiba is the capital city of Brazilian state; Parana is also the largest city in Brazil´s southern region. The city comprises 26 Municipal councils with total population over 3.2 million. Parana is the 5th developed state in Brazil after Rio de Janeiro, São Paulo, Minas Gerais and Rio Grande do Sul represents more than 6% of Brazil´s total GDP. The Main economic activities are in Agriculture and industrial sector accounts 65% of State´s total GDP.
The National Chamber of Exporters of Sri Lanka (NCE) in collaboration with the Consul Commercial, Sri Lanka Consulate in Sydney and the Consulate General of Sri Lanka in Melbourne, has taken a business delegation of Sri Lankan Exporters to Melbourne, Australia led by the Secretary General of the NCE, from November 19 to 23, 2018.
The companies which comprise the delegation are Midaya Ceramic Company (Pvt.) Limited, Macksons Paints Industries, DSI Group, Alwis Agro Exports (Pvt) Ltd, Abdulla International (Pvt.) Ltd, Development Interplan Ceylon (Pvt.) Ltd, Warna Exporters (Pvt.) Ltd, Suntech Information Technologies (Pvt.) Ltd, and Uniceyl Marketing Services (Pvt.) Ltd.